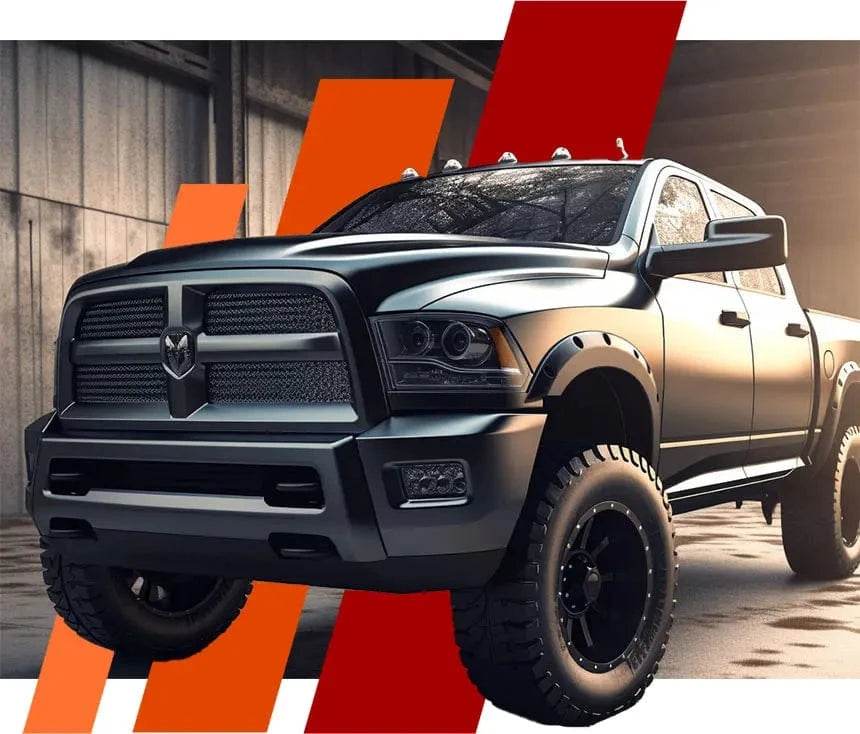 Unleash Maximum Power
Our Products
At Tuner Depot, we specialize in diesel performance parts to optimize the power, torque, and efficiency of your diesel engines. Explore our vast selection of DPF Deletes, Tuners, Race Tuners, EGR Deletes, SCR Deletes, Cold Air Intakes, and a lot more. Our products ensure top-tier performance, greater fuel efficiency, and the thrilling sound of raw power.
BECOME A RESELLER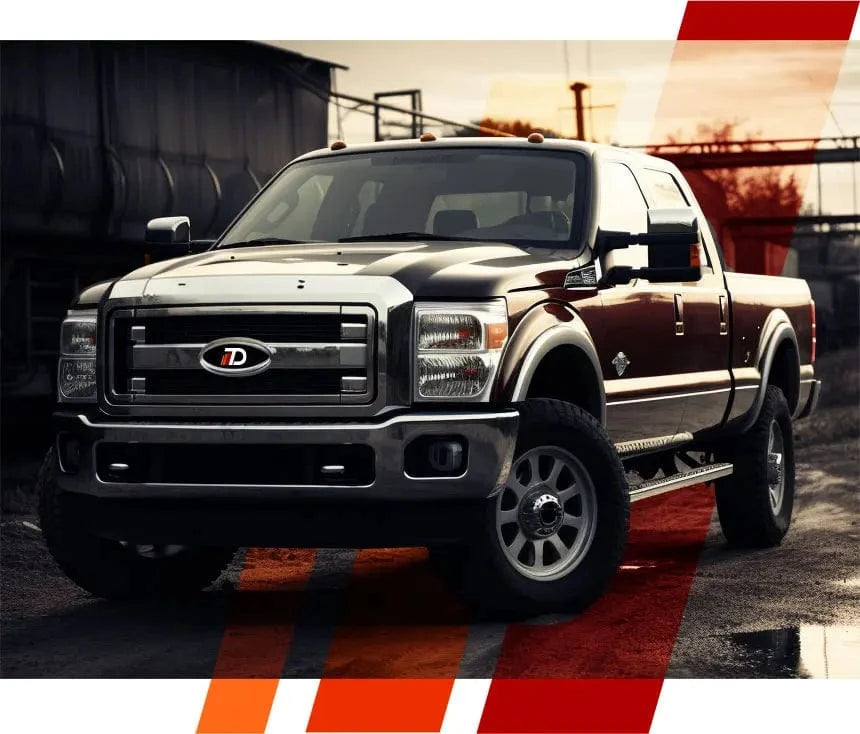 Effortless Order Fulfillment
Drop shipping Made Easy
Take the stress out of stocking and shipping with our seamless dropshipping services. We manage inventory and shipping, letting you focus on what you do best - serving your customers. Plus, with our large capacity, we ensure your orders are fulfilled and delivered promptly, every time.
BECOME A RESELLER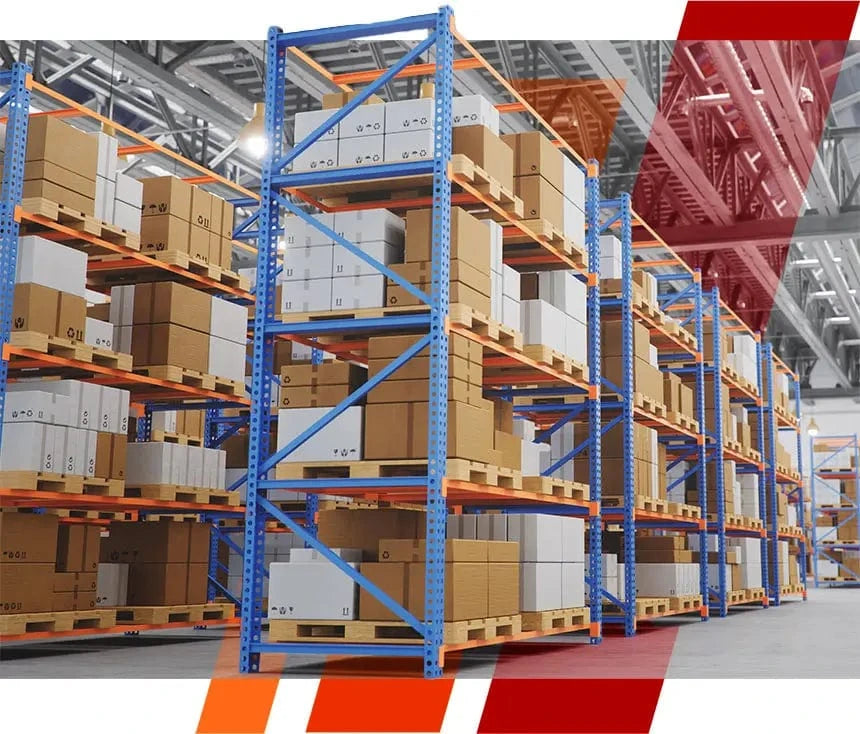 Scalable Solutions for Your Business
Catering to B2B Clients
Do you run a business in the automotive industry? We've got you covered. With a robust supply chain and the capacity to handle bulk orders, we serve as a trusted partner for many B2B clients. Let's together empower your customers with high-performance diesel engine parts.
BECOME A RESELLER
Ready to take your diesel engine to new heights of performance?
Browse our products today or contact us to learn more about our bulk orders and drop shipping services. Your ultimate diesel performance is just a click away.
BECOME A RESELLER
Get better pricing after you join the reseller program
Featured All-In-One Kits