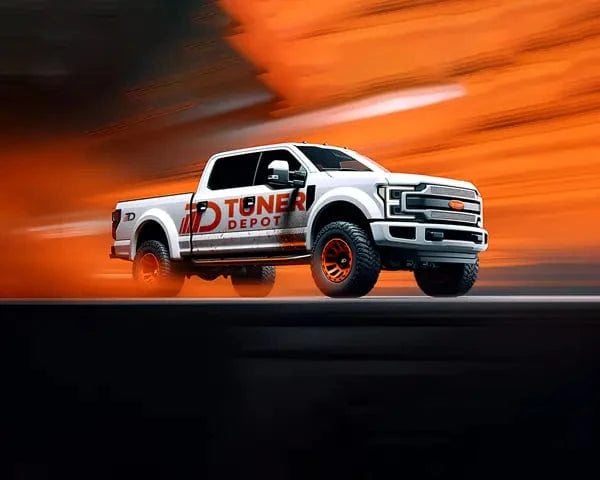 At Tuner Depot, we're passionate about taking your diesel pickup truck experience to new heights with our wide range of high-quality performance parts and kits. As industry leaders, we specialize in offering top-notch solutions for GMC, Chevrolet, Dodge Ram Cummins, Ford Powerstroke, and Mercedes Sprinter vehicles.
Our mission is to help you unleash your vehicle's true potential, leaving stock in the dust. With our expert team's dedication to delivering exceptional customer service and continuous innovation, we have become the go-to destination for truck enthusiasts looking to enhance their vehicle's performance. Embrace the extraordinary with Tuner Depot, where stock is boring and the possibilities are endless.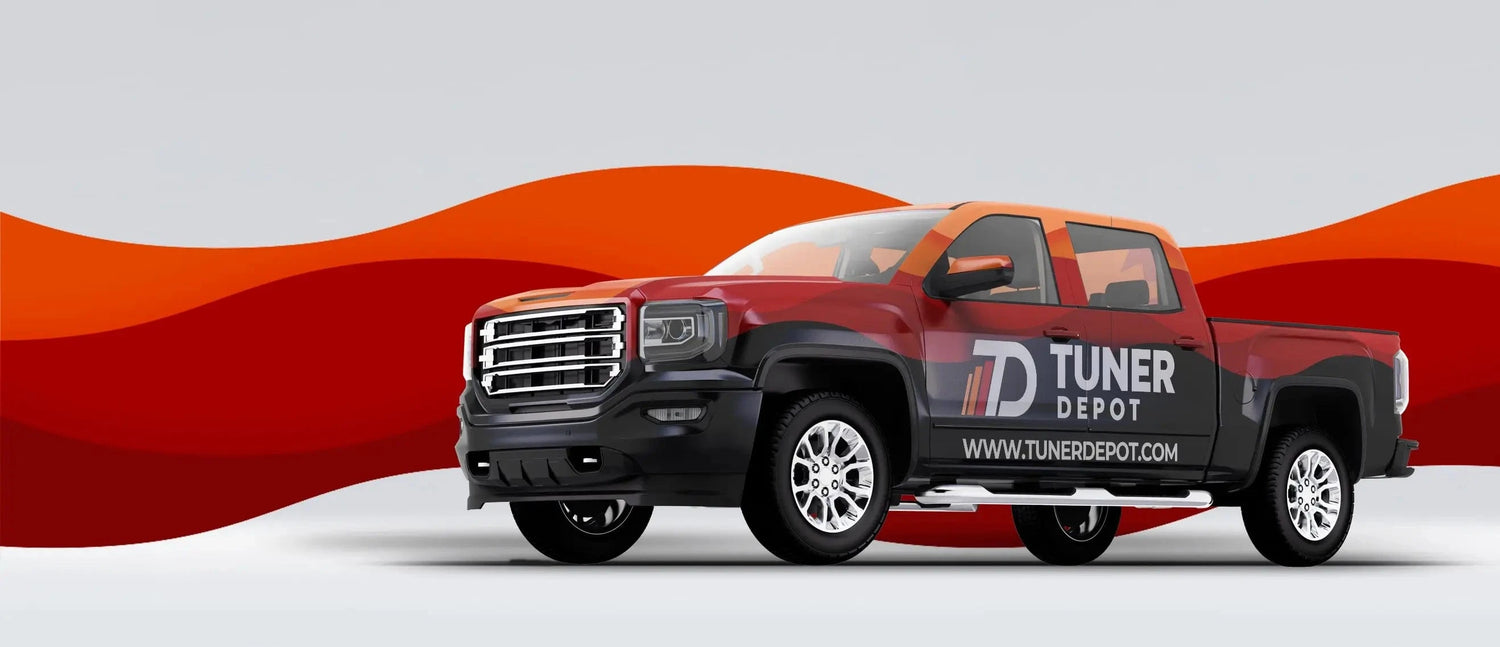 Tuner Depot was founded 5 years ago with the sole purpose of providing truck owners with the best diesel performance parts available. We want to give our customers access to the highest quality tuners, pipes, EGR kits, DPF delete kits, DEF Delete kits, and more so they can maximize their vehicle's performance. Our team is passionate about making sure that each of our products meets the highest standards possible, so every customer can trust in their purchase from Tuner Depot.
We believe that by pushing the boundaries of what's possible and offering the best diesel performance parts, we can help truck owners unlock their true potential. Join us on this journey as we continue to revolutionize the way diesel vehicles are tuned!
For Sales related queruies:
HOURS OF OPERATION:
Our Website is on 24/7
Support available:
Monday – Friday : 08:00 – 16:00 PST
Except on Canadian Holidays