Skip to product information
Media gallery

Media gallery

Media gallery

Media gallery

Media gallery
Ram Cummins 6.7L EFILive AutoCal V3 DPF Delete Tuner (2006-2021)
Tuner
Vehicle Fitment:

2006-2007 RAM Cummins 5.9L
Regular price

$799.00 USD

Regular price

$909.99 USD

Sale price

$799.00 USD

Unit price

per
Only
548

items in stock!
Out of stock!
Vendor: EFI Live
DESCRIPTION

For off-road use only

Unlock the Power of Your RAM Cummins with EFILive AutoCal V3 DPF Delete Tuner – Custom Tuning Redefined!

Optimize your Cummins engine with the cutting-edge EFILive AutoCal V3, delivering customized performance tunes for your specific RAM model and modifications. Choose your RAM Cummins model year to ensure a perfect match with your vehicle's technical specifications.

Year Selection:

Select your RAM Cummins Engine Year for a tuner that comes with the ideal SOTF Switches:

🔧 RAM Cummins 2006-2007

🔧 RAM Cummins 2007.5-2012
🔧 RAM Cummins 2013-2017
🔧 RAM Cummins 2018
🔧 RAM Cummins 2019-2021

Tuning Details Form:

Fill out the Tuning Details Form with your VIN, transfer case type, fuel tank configuration, tire size, and any other modifications. This information enables us to craft a custom tune file precisely for your truck's needs.

Note: Providing details later via email will result in delayed file creation and shipping. Delays due to late submission or incorrect details are not our responsibility.

AutoCal V3's Advanced Features:

Experience swift file transfers and ample storage for tunes and logs with AutoCal V3, featuring user-friendly USB drivers, updatable firmware, and a customizable menu for effortless support.

Compatibility and Performance:

AutoCal V3 is compatible with RAM Cummins models from 2007.5 to 2021, with custom tunes that enhance fuel efficiency and overall performance. DPF, DEF, Cat, and EGR removal capabilities are incorporated for off-road use only.

Clear and read DTC codes
Real-time data display during logging
Included rotary switch for instant tuning adjustments

HP Ratings: Varied options including Stock, +30HP, +65HP, +100HP, +130HP tailored to your truck.

Please Note: Single tune file for Cab & Chassis models.

Order and Shipping Information:

Please allow 3-6 business days for custom tune programming before shipping. Correct information is crucial to avoid delays. As this is a custom product, returns or cancellations are not accepted.

Detailed installation instructions are included. If installation assistance is needed, please reach out to a professional diesel technician.

Maximize Your Truck's Capabilities with Tuner Depot's Custom Solutions.

Important:

Our EFILive AutoCals are uniquely created for your truck and are considered final sale items. Confirm your model and requirements before purchase.

Review our Terms & Conditions and Shipping Policy below.
PLEASE NOTE!

Off-Road Use Only: The products sold on this website are intended for off-road use only, and may not be legal for use on public highways where pollution control laws apply.
Check Local Laws: Before purchasing and installing any of these parts, please check your local and state laws to confirm whether the modifications are legal in your area.
Professional Installation Recommended: These kits and parts are strongly recommended to be installed by professional mechanics only. Improper installation may lead to performance issues or damage to your vehicle. Please note that, unless specified differently on the product page, our parts do not include installation instructions. Our components are intended for individuals with a proficient understanding of mechanical systems and procedures. Like many aftermarket parts compatible with a variety of vehicles, minor adjustments or modifications may be necessary during the installation process. We cannot accept returns or offer refunds on the basis of an inability to complete the installation due to the absence of instructions.
Warranty: The use of these parts will void the warranty of your vehicle. Please confirm with your vehicle manufacturer before purchase and installation.
No Liability: Tuner Depot is not responsible for any damage or issues that may arise from the use of these parts.
Product Images: Product images are for illustrative purposes only and may differ from the actual product due to manufacturer design changes or improvements.
No Performance Guarantees: While these parts are designed to enhance the performance of your vehicle, no guarantees are made regarding the specific performance gains that will be achieved.
Shipping Policy

At Tuner Depot, we understand the importance of timely delivery when it comes to your performance parts. We are committed to ensuring a seamless shipping experience, striving to dispatch your orders with utmost efficiency and speed.

Our Shipping Policy: Our aim is to dispatch all orders within two business days, providing you with a quick and efficient processing time. However, please bear in mind that unforeseen circumstances beyond our control may occasionally impact shipping times.

Factors Affecting Shipping:

Weather Conditions: While we pride ourselves on our fast and efficient order processing, adverse weather conditions such as rain, snow, or sleet may affect delivery timelines. We assure you that we will make every effort to overcome such challenges and minimize any delays.

Holiday Periods: Even our dedicated team needs a well-deserved break during holidays. Please note that our shipping center will be closed on such occasions. Rest assured, we will resume shipping promptly on the next business day. During peak holiday seasons, please allow for potential delays, but be assured that we will keep you informed every step of the way and work diligently to deliver your order as swiftly as possible.

Staff Availability: While we have an exceptional team, we recognize that unforeseen circumstances can occasionally affect our staffing levels. In such cases, we may experience minor delays. However, we want to assure you that we are committed to swiftly resolving any staffing issues and maintaining our high standards of service.

We genuinely appreciate your understanding and patience during any unexpected obstacles we may encounter along the way. Be assured that we will utilize every resource available to deliver your performance parts to you promptly.

Thank you for choosing Tuner Depot, where our passion fuels our commitment to outstanding customer service.

Happy tuning!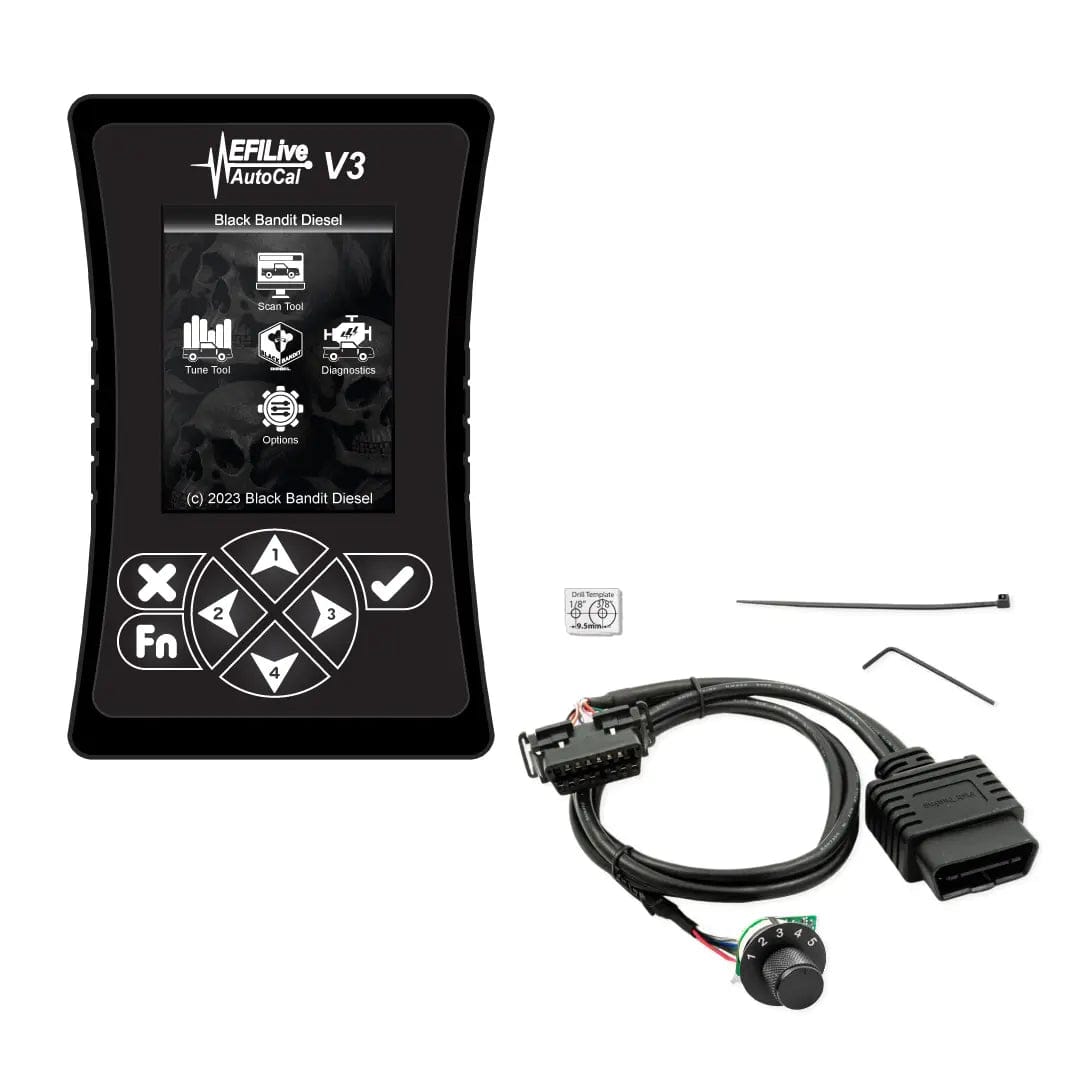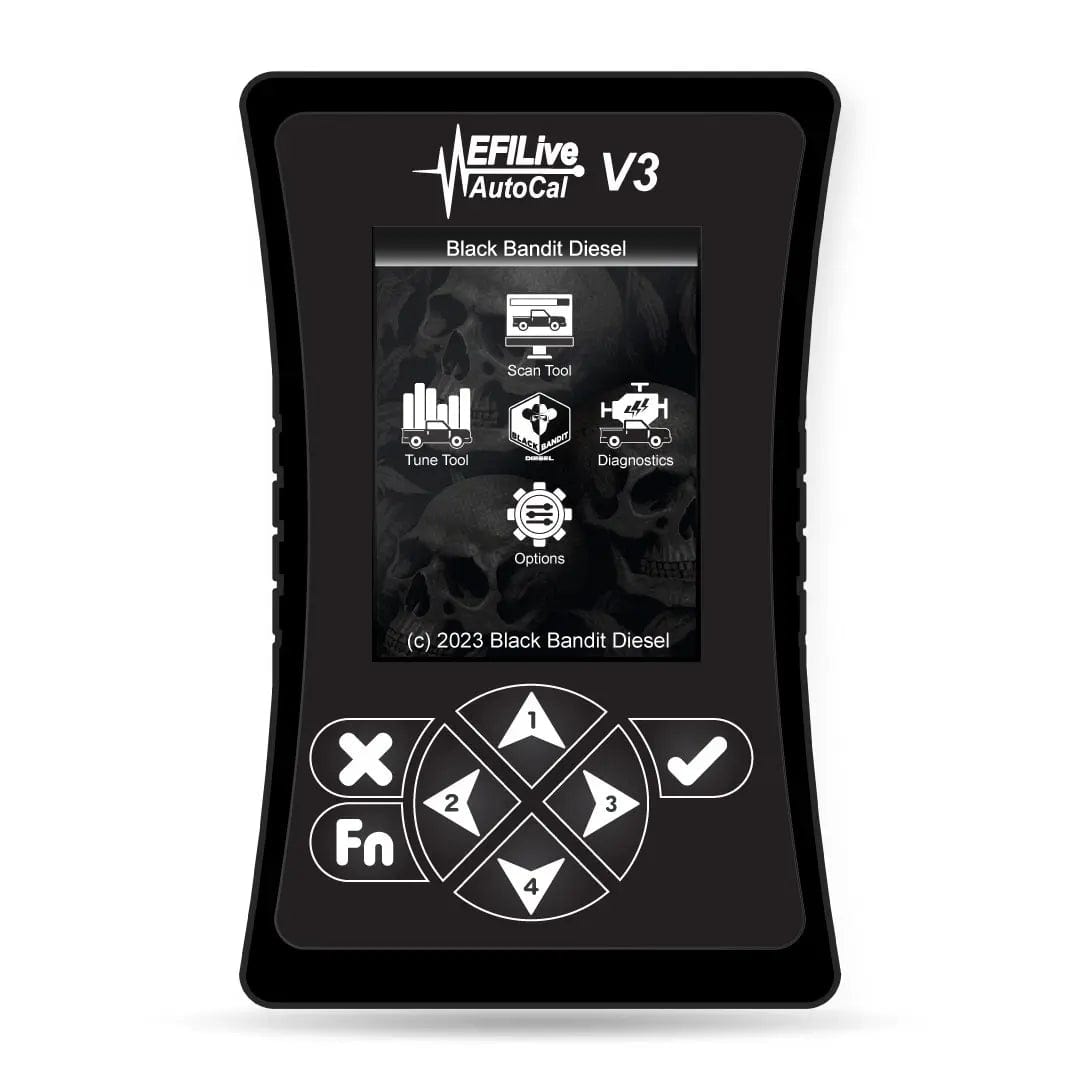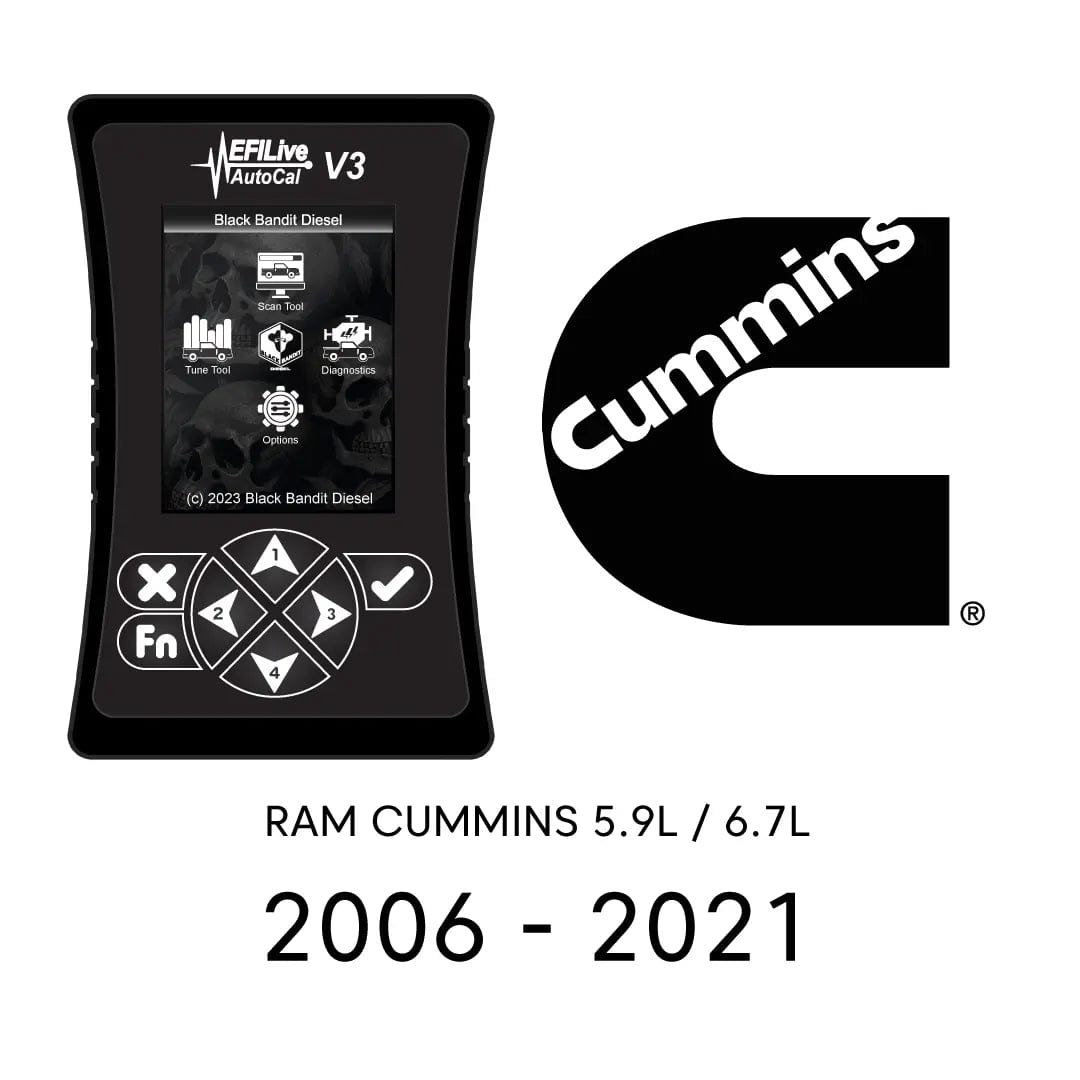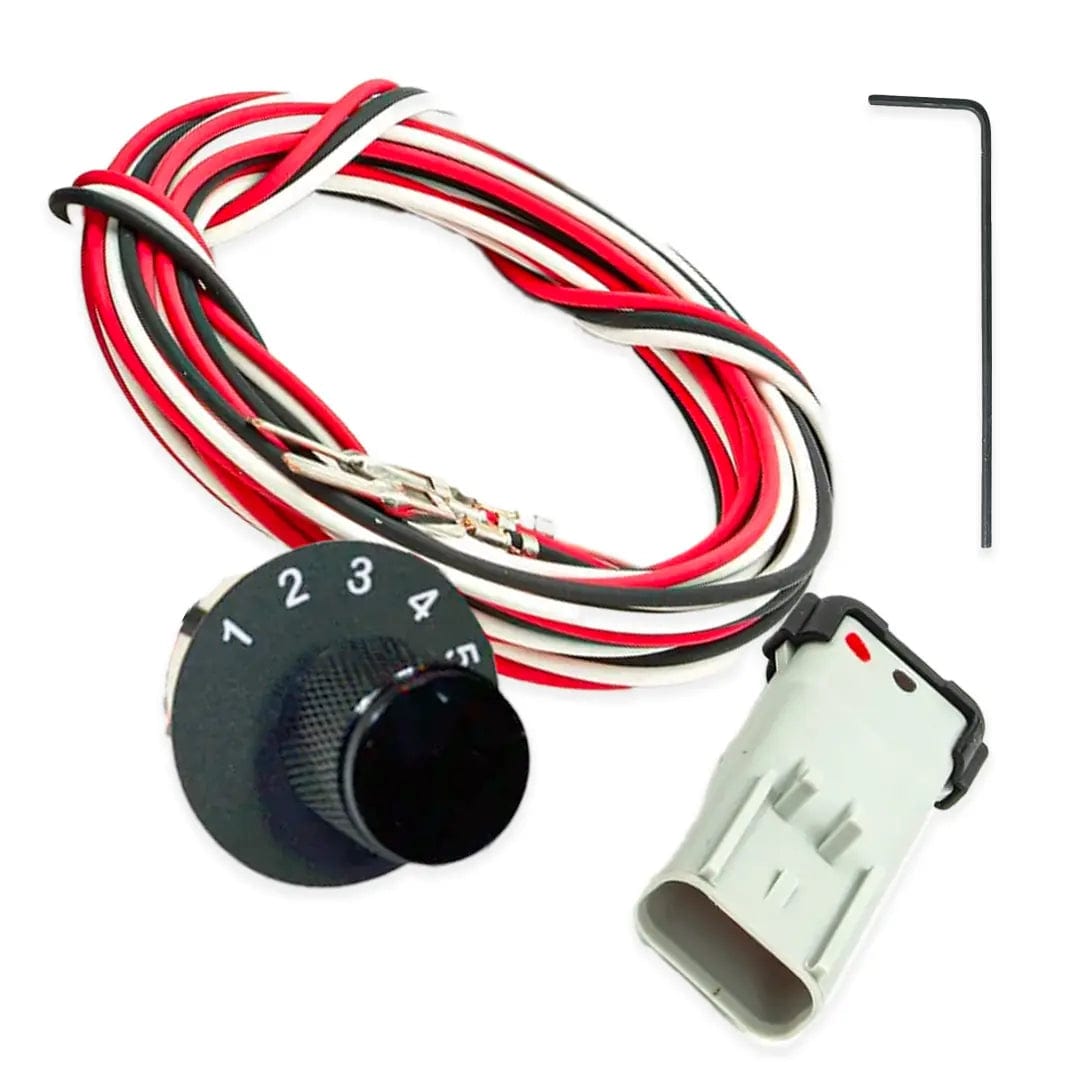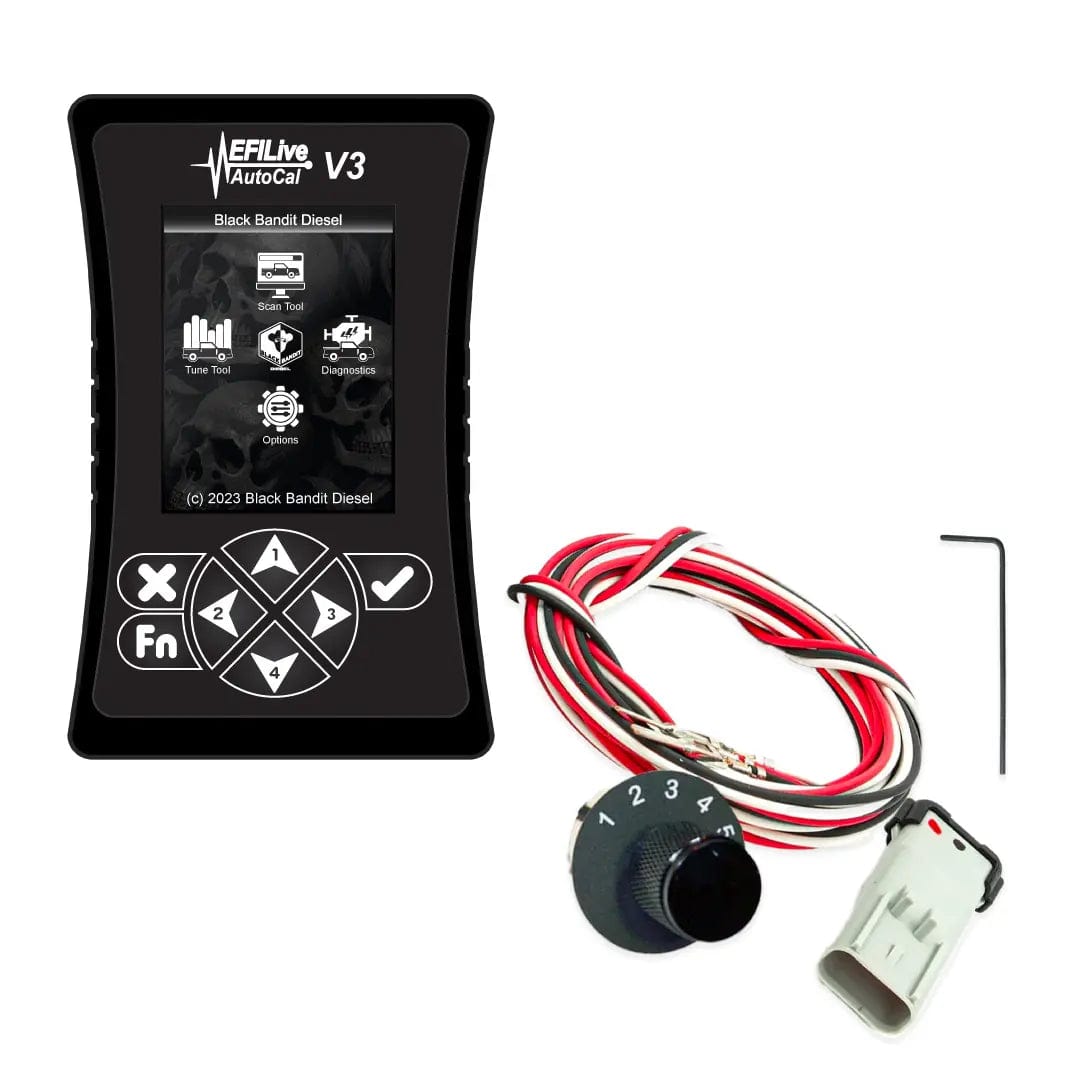 Notified by email when this product becomes available