Skip to product information
Media gallery

Media gallery

Media gallery

Media gallery

Media gallery

Media gallery

Media gallery

Media gallery

Media gallery

Media gallery

Media gallery

Media gallery

Media gallery

Media gallery

Media gallery

Media gallery
Ford Powerstroke S&B Cold Air Intake (1999-2016)
Cold Air Intake
Vehicle Fitment:

7.3L Ford Powerstroke F250/F350 (1999-2003)
Regular price

$349.00 USD

Regular price

Sale price

$349.00 USD

Unit price

per
Only
100

items in stock!
Out of stock!
Vendor: S&B Filters
DESCRIPTION




*This item is shipped directly from the manufacturer, we have no control over shipping speed.  It can take 1-2 weeks for S&B to ship the product*

MAXIMUM PERFORMANCE

S&B cold air intakes are designed to significantly reduce air restriction and enhance airflow, surpassing the capabilities of your stock system. These intake kits feature a fully enclosed one-piece air box, providing optimal protection for the air filter against dirt and preventing unwanted engine heat from entering. The distinctive clear lid not only offers a visually appealing look but also incorporates a rubber lid seal that effectively blocks more of the engine heat that robs your vehicle of power.

HIGH-PERFORMANCE MASSIVE AIR FILTERS.

Every intake kit includes a large and highly efficient air filter, delivering improved performance and enhanced engine protection. You have the option to choose between an 8-layer cotton cleanable filter or a dry extendable media filter. Both options offer comparable performance, so the decision boils down to whether you prefer to dispose of the filter or clean it for reuse.

PREMIUM SILICONE COMPONENTS.

Silicone is a top-quality rubber known for its superior sealing capabilities and extended durability. The intake kits, air filters, couplers, and tube seals are crafted from premium silicone rubber. This ensures that they remain resistant to cracking, possess exceptional tear strength, and can withstand high temperatures of up to 400°F. Moreover, the silicone filters and couplers have a high friction surface and are free from oily residue, preventing them from sliding off the tube during use.

NO MORE CHECK ENGINE LIGHTS

S&B dedicates substantial resources to the engineering of the Cold Air Intakes, ensuring that they enable your engine to operate optimally, whether with stock calibration or enhanced tuning. These intake kits are meticulously designed to prevent check engine lights by incorporating a carefully mapped Mass Air Flow Sensor. This meticulous attention to detail ensures seamless integration and proper functioning of the intake system, providing you with a reliable and hassle-free experience.

GOING THE DISTANCE.

All S&B intakes undergo rigorous testing according to the globally recognized ISO 5011 Standard, which is widely used by major automakers, to assess airflow, efficiency, and capacity. Through airflow testing, they surpass both stock intake systems and competitors in terms of performance. S&B's focus on efficiency ensures that your engine remains safeguarded against debris while maximizing air intake. Additionally, they carefully monitor the filter's capacity to determine its ability to retain dirt before requiring service or maintenance. By adhering to these testing protocols, S&B ensures its intakes deliver superior results and meet the highest industry standards.

THE MILLION MILE WARRANTY

S&B stands behind the quality and performance of the air filters and intake kits. When purchased from Authorized Dealers and used under normal driving conditions and on compatible vehicles, they are covered by S&B's Million Mile Limited Warranty. In the event that any of these products are not functioning correctly and is found to be defective, S&B will provide a replacement, ensuring your satisfaction and peace of mind.
PLEASE NOTE!

Off-Road Use Only: The products sold on this website are intended for off-road use only, and may not be legal for use on public highways where pollution control laws apply.
Check Local Laws: Before purchasing and installing any of these parts, please check your local and state laws to confirm whether the modifications are legal in your area.
Professional Installation Recommended: These kits and parts are strongly recommended to be installed by professional mechanics only. Improper installation may lead to performance issues or damage to your vehicle. Please note that, unless specified differently on the product page, our parts do not include installation instructions. Our components are intended for individuals with a proficient understanding of mechanical systems and procedures. Like many aftermarket parts compatible with a variety of vehicles, minor adjustments or modifications may be necessary during the installation process. We cannot accept returns or offer refunds on the basis of an inability to complete the installation due to the absence of instructions.
Warranty: The use of these parts will void the warranty of your vehicle. Please confirm with your vehicle manufacturer before purchase and installation.
No Liability: Tuner Depot is not responsible for any damage or issues that may arise from the use of these parts.
Product Images: Product images are for illustrative purposes only and may differ from the actual product due to manufacturer design changes or improvements.
No Performance Guarantees: While these parts are designed to enhance the performance of your vehicle, no guarantees are made regarding the specific performance gains that will be achieved.
Shipping Policy

At Tuner Depot, we understand the importance of timely delivery when it comes to your performance parts. We are committed to ensuring a seamless shipping experience, striving to dispatch your orders with utmost efficiency and speed.

Our Shipping Policy: Our aim is to dispatch all orders within two business days, providing you with a quick and efficient processing time. However, please bear in mind that unforeseen circumstances beyond our control may occasionally impact shipping times.

Factors Affecting Shipping:

Weather Conditions: While we pride ourselves on our fast and efficient order processing, adverse weather conditions such as rain, snow, or sleet may affect delivery timelines. We assure you that we will make every effort to overcome such challenges and minimize any delays.

Holiday Periods: Even our dedicated team needs a well-deserved break during holidays. Please note that our shipping center will be closed on such occasions. Rest assured, we will resume shipping promptly on the next business day. During peak holiday seasons, please allow for potential delays, but be assured that we will keep you informed every step of the way and work diligently to deliver your order as swiftly as possible.

Staff Availability: While we have an exceptional team, we recognize that unforeseen circumstances can occasionally affect our staffing levels. In such cases, we may experience minor delays. However, we want to assure you that we are committed to swiftly resolving any staffing issues and maintaining our high standards of service.

We genuinely appreciate your understanding and patience during any unexpected obstacles we may encounter along the way. Be assured that we will utilize every resource available to deliver your performance parts to you promptly.

Thank you for choosing Tuner Depot, where our passion fuels our commitment to outstanding customer service.

Happy tuning!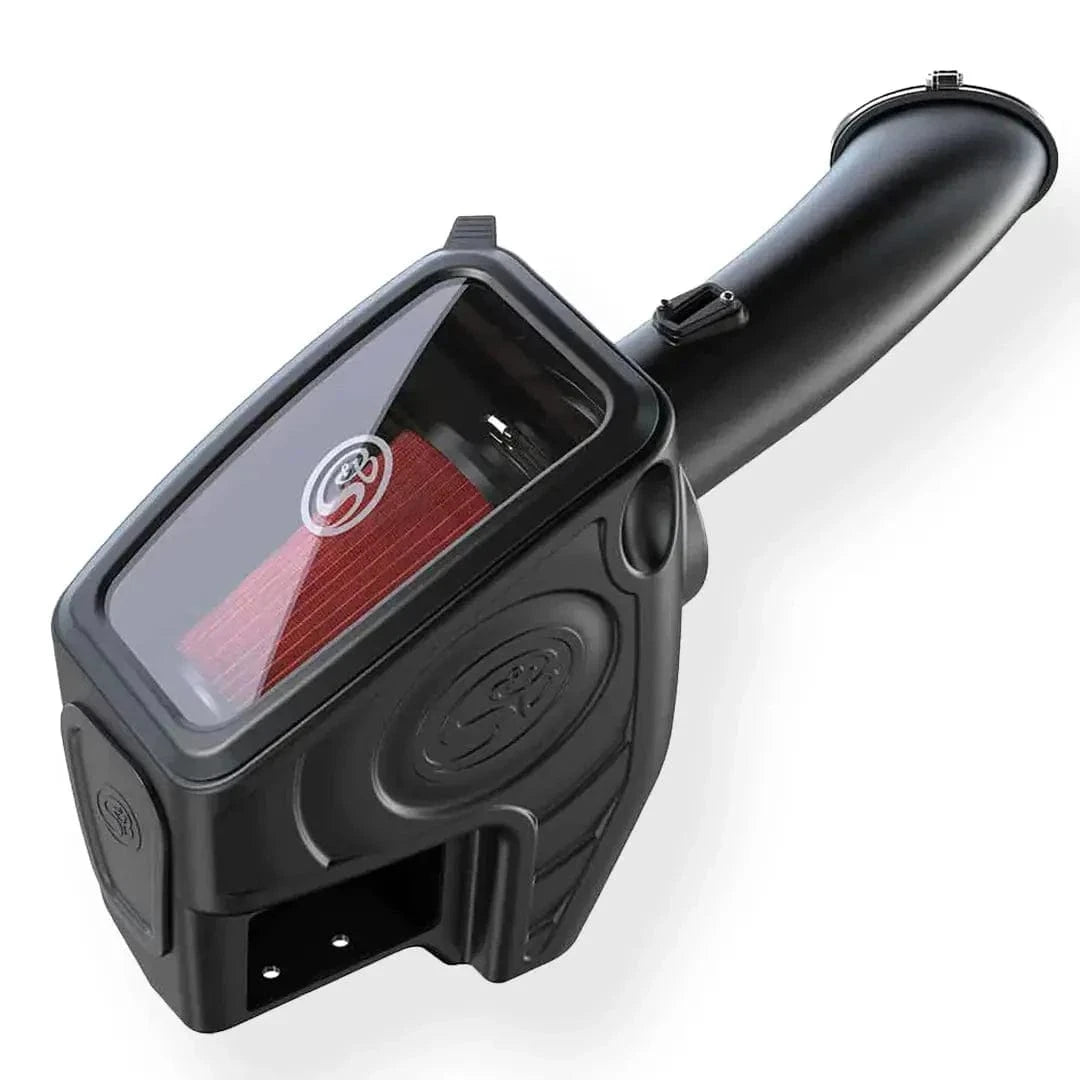 Notified by email when this product becomes available