Skip to product information
Media gallery

Media gallery

Media gallery
Additional Tune Files for EFI Live AutoCal - Cummins 07-09
Compatability:
2007-2009, RAM 2500, 3500 6.7L Cummins Diesel - 4/5 Tunes
2007-2009, RAM 4500, 5500 6.7L Cummins Diesel - 4/5 Tunes
Regular price

$325.00 USD

Regular price

Sale price

$325.00 USD

Unit price

per
Vendor: Tuner Depot
Only
997

items in stock!
Out of stock!
Description

`

Only purchase this if you already have an AutoCal device and you want to add another vehicle to the device.  The tune pack is available with or without a switch.  If you purchase this package without the switch we will send you the files through email.  If you purchase the switch it will be shipped to you with standard shipping.

Tunes include: Stock, Economy +30HP, Eco/Tow +65HP, Street +100HP, Max Power +130 HP. 

 

In addition to this product, you will also need to unlock your Autocal device for additional VIN slots, then you can purchase an additional VIN license which must be purchased directly from EFI Live. Once on EFI Live's homepage, you will see the different types of VIN licenses you can purchase.  If you bought the Autocal from us you will need to select the AutoCal V3 Vin License. 

 

Compatibility:
2007, 2008, 2009, RAM 2500, 3500 6.7L Cummins Diesel - 4/5 Tunes
2007, 2008, 2009, RAM 4500, 5500 6.7L Cummins Diesel - 4/5 Tunes 

How the process works:

 Send an email to tech support requesting a VIN slot increase. Include your AutoCal's Serial
Shipping Policy

At Tuner Depot, we understand the importance of timely delivery when it comes to your performance parts. We are committed to ensuring a seamless shipping experience, striving to dispatch your orders with utmost efficiency and speed.

Our Shipping Policy: Our aim is to dispatch all orders within two business days, providing you with a quick and efficient processing time. However, please bear in mind that unforeseen circumstances beyond our control may occasionally impact shipping times.

Factors Affecting Shipping:

Weather Conditions: While we pride ourselves on our fast and efficient order processing, adverse weather conditions such as rain, snow, or sleet may affect delivery timelines. We assure you that we will make every effort to overcome such challenges and minimize any delays.

Holiday Periods: Even our dedicated team needs a well-deserved break during holidays. Please note that our shipping center will be closed on such occasions. Rest assured, we will resume shipping promptly on the next business day. During peak holiday seasons, please allow for potential delays, but be assured that we will keep you informed every step of the way and work diligently to deliver your order as swiftly as possible.

Staff Availability: While we have an exceptional team, we recognize that unforeseen circumstances can occasionally affect our staffing levels. In such cases, we may experience minor delays. However, we want to assure you that we are committed to swiftly resolving any staffing issues and maintaining our high standards of service.

We genuinely appreciate your understanding and patience during any unexpected obstacles we may encounter along the way. Be assured that we will utilize every resource available to deliver your performance parts to you promptly.

Thank you for choosing Tuner Depot, where our passion fuels our commitment to outstanding customer service.

Happy tuning!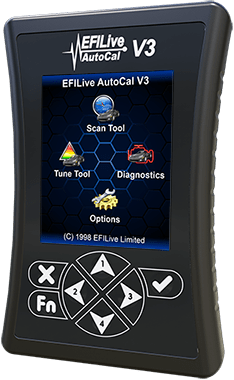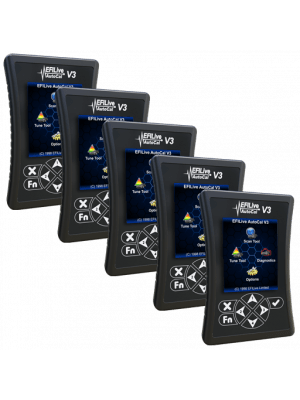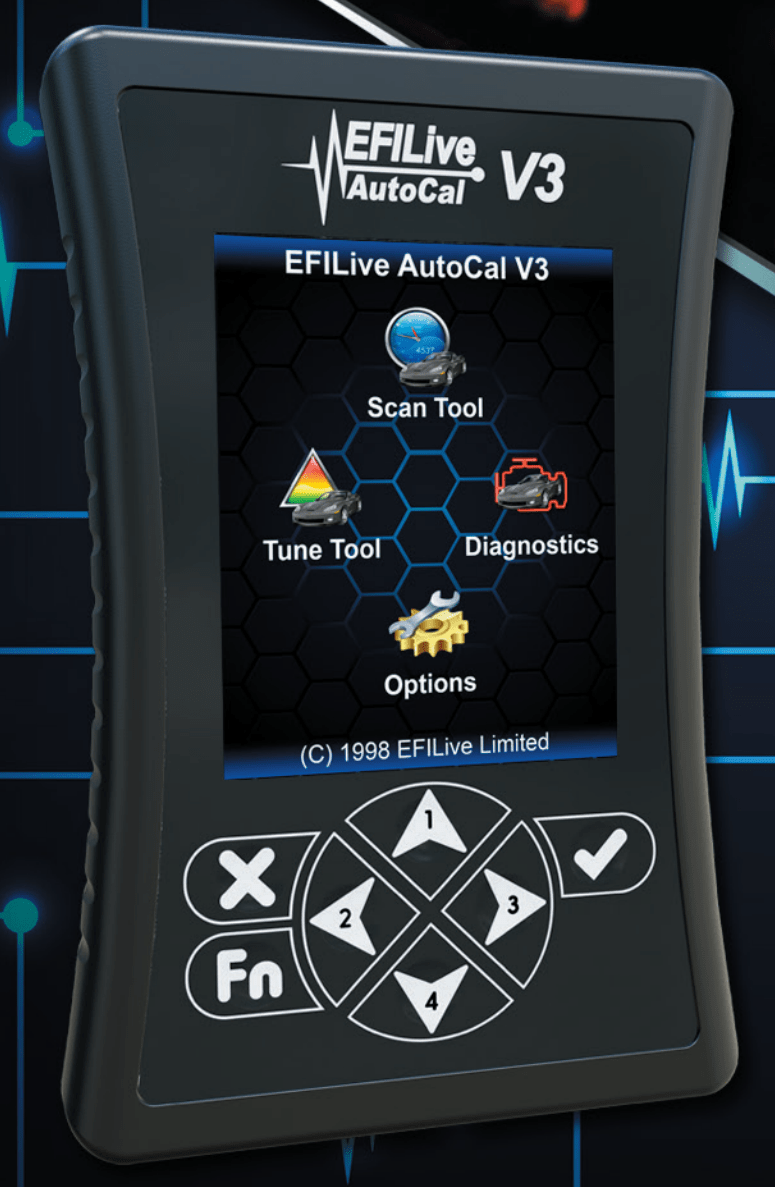 Notified by email when this product becomes available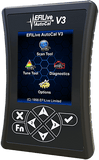 Additional Tune Files for EFI Live AutoCal - Cummins 07-09